UPDATE JANUARY 14, 2021

UNTIL FURTHER NOTICE I WILL NOT BE TAKING ORDERS FOR Irish Flute LITE.
PLEASE WATCH THIS WEBSITE FOR UPDATES.
THANK YOU!
TIM
Price

Irish Flute LITE™ African Blackwood + case and accessories: 480 EURO
Irish Flute LITE™ Mopane Flutewood + case and accessories: 360 EURO
Shipping cost: 20 EURO to anywhere



African Blackwood or Mopane Flutewood

There are two variants of Irish Flute LITE™. A traditional African Blackwood flute and a fine flute made from Mopane Flutewood . Mopane Flutewood is a reddish brown African hardwood with a beautiful wood grain and an equally beautiful sound.

In the kit

3-piece wooden flute
Flute case
Rico cork grease
Tuning/cleaning rod
Adams F plug
Cleaning cloth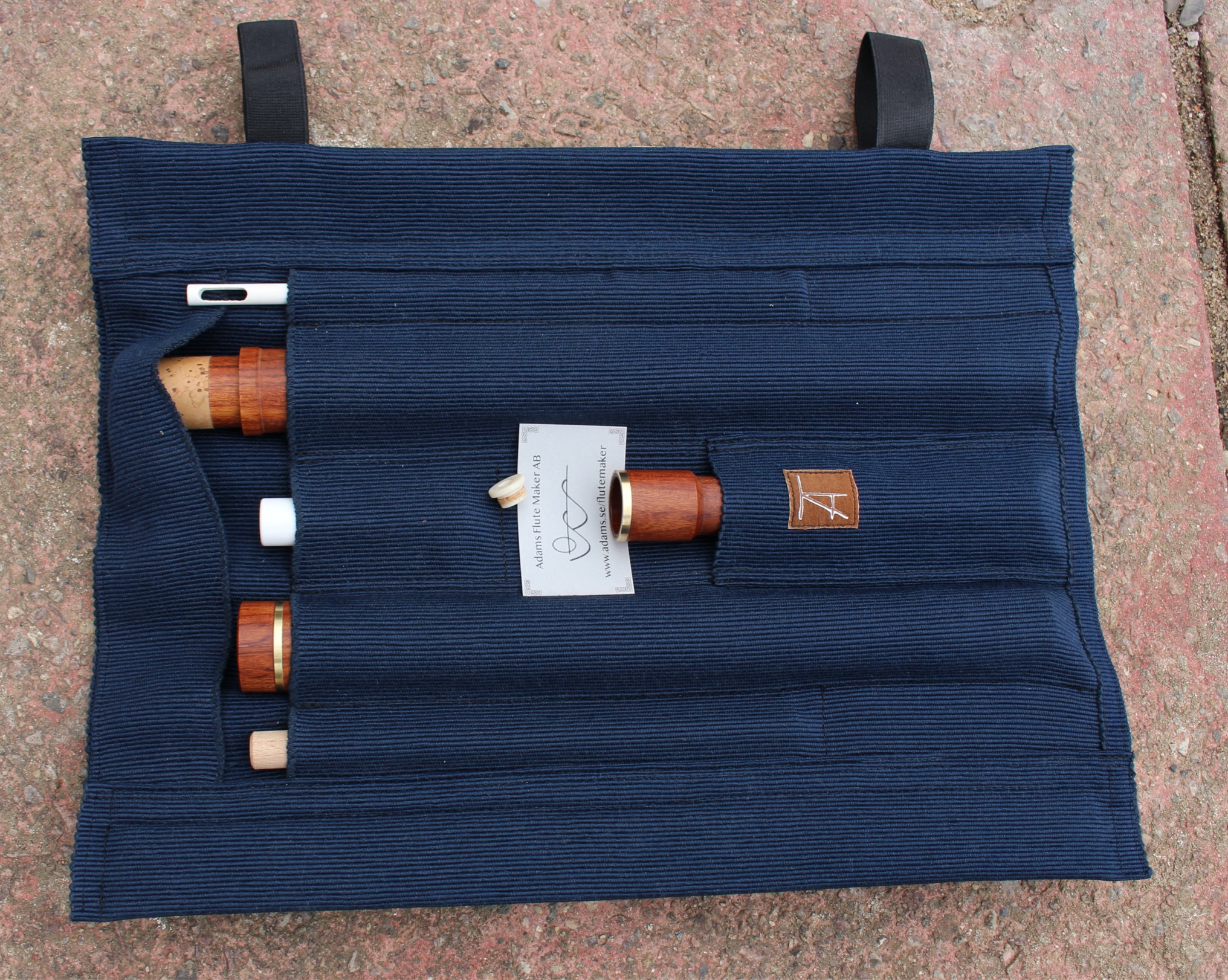 An Irish traditional flute for you

Irish Flute LITE™ is designed for players at every level. It has a unique sound and personality. Experienced players carry it as a compliment to their more conventional-sounding concert flute and choose it for special tunes and occasions. It plays fast, it has character and it is intimately responsive to your breath, embouchure and playing style. Less experienced players enjoy a flute that is easy to play, and they can develop their technique, from the start, on a quality woodwind instrument to be proud of.

Design identity

I have chosen to give my version of the traditional Irish flute its own unique identity – IRISH FLUTE LITE™. Why? Because it is designed to stand out and be different. It is easy to play, comfortable, small hand friendly, lighter by design (by ca. 150 grams) than a conventional traditional Irish concert flute model, relatively affordable and easy to care for.
And you don't have to wait forever!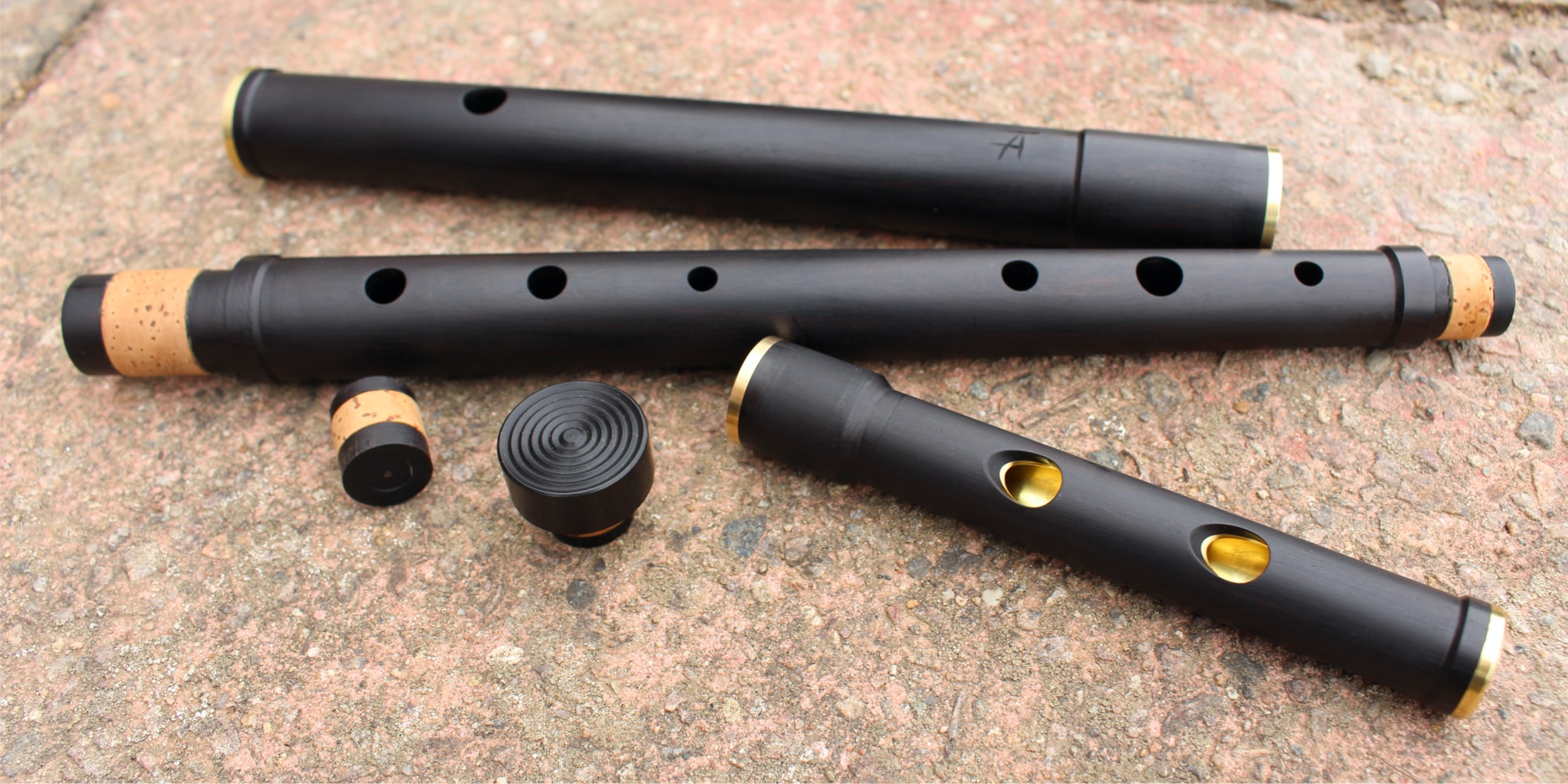 Small hands? Not a problem.

Most traditional Irish flutes based on 19th century English and German flute models are difficult to play for people with small hands. The tone holes are too far apart. I have brought the tone holes closer together to make Irish Flute LITE™ easy to play, for everybody.

On sale in stores

I am happy to say that you can pick up a Tim Adams Irish Flute LITE at two music instrument stores in Ireland. Both stores specialise in acoustic folk music instruments and have a long reputation for quality service and fine instruments.
Moloney Music


Kieran Moloney


17 High Street


Galway


Ireland


Charles Byrne Musik Instrumente


Geralding Byrne


21-22 Lower Stephen St.


Dublin


Ireland


Wood origin

I buy my wood in matured square blanks from responsible suppliers of excellent tonewoods, espen.de and prosono.co.za. Both suppliers are FSC certified and adhere to sustainable forestry standards. I trust their reputation.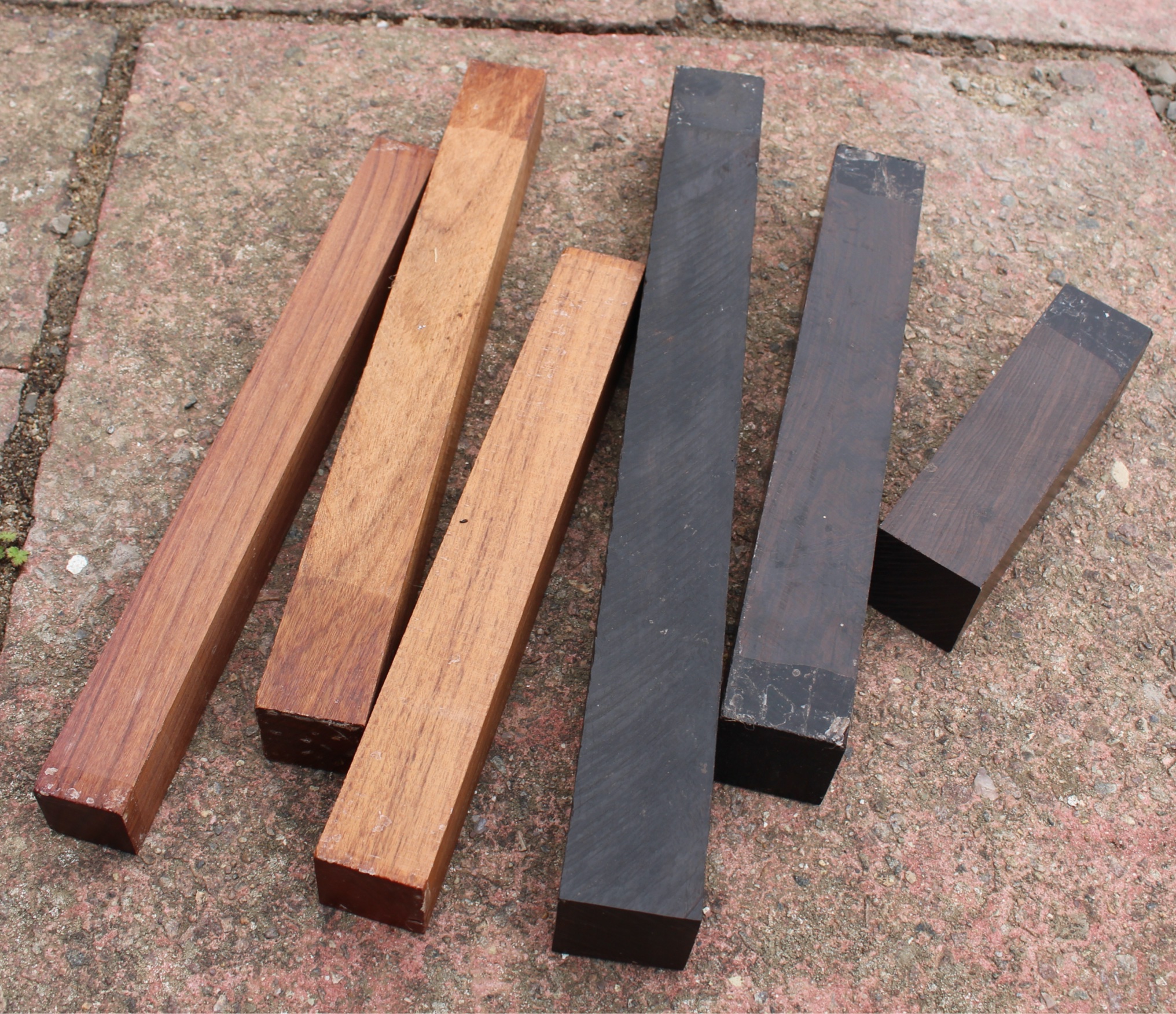 Information Covid-19

If you are hesitating to request an Irish Flute LITE for trial because it might be infected with Corona (because I breath/blow into the flute when I am tuning it), here is some information:
Irish Flute LITE is lightly disinfected with a non-alcohol-based disinfectant, after I tune it and before I oil it.

WHO (World Health Organization), and other sources, say that Covid-19 can remain active for a maximum of four days on surfaces such as wood and metal. Use gloves to open the package (it has recently been handled by post/mail personnel). After that, the flute and case are safe.

I have not had Covid-19 or any similar symptoms.

Honestly

Tim Adams